Renovations – Remodel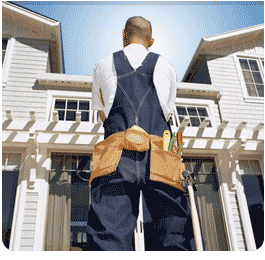 For most of us, our home represents the most significant investment we will ever make. That being the case, it only makes sense to enhance that investment with a custom renovation, one which will not only increase your enjoyment of your home but actually add to its value for the future.
Renovating your home can have an astounding impact on your life because your home is your sanctuary. We love renovating homes to fit the changing needs of your family and to help make your dreams a reality.We are a full-service renovation and remodeling company, we have the knowledge and the expertise to transform your home into a showplace.
Small Jobs:
   Drywall Repair & Patchwork
   Plumbing
   Electrical
   Painting & Wallpaper Removal
   Texturing of Walls & Ceilings
   Kitchen & Bath Drywall & Painting
Larger Projects
   Complete Home Remodel
   Kitchen & Bath Remodeling
   Cabinets & Countertops
   Patios & Decks
   Windows, Siding, Roofs
   Interior & Exterior Remodeling
   Room Conversions
Our team of professionals is here to assist and advise you through the entire process, ensuring that your renovation project will proceed smoothly, staying on schedule and on budget.Call our office staff for any questions you have at (805) 258-1646.